Our Mission & Team
Sustainable Souls is the print-on-demand partner for organizations who care about our world. We are dedicated to sustainable practices that reduce environmental impact, while simultaneously helping our partners create more awareness of their causes as they maximize their apparel revenue stream.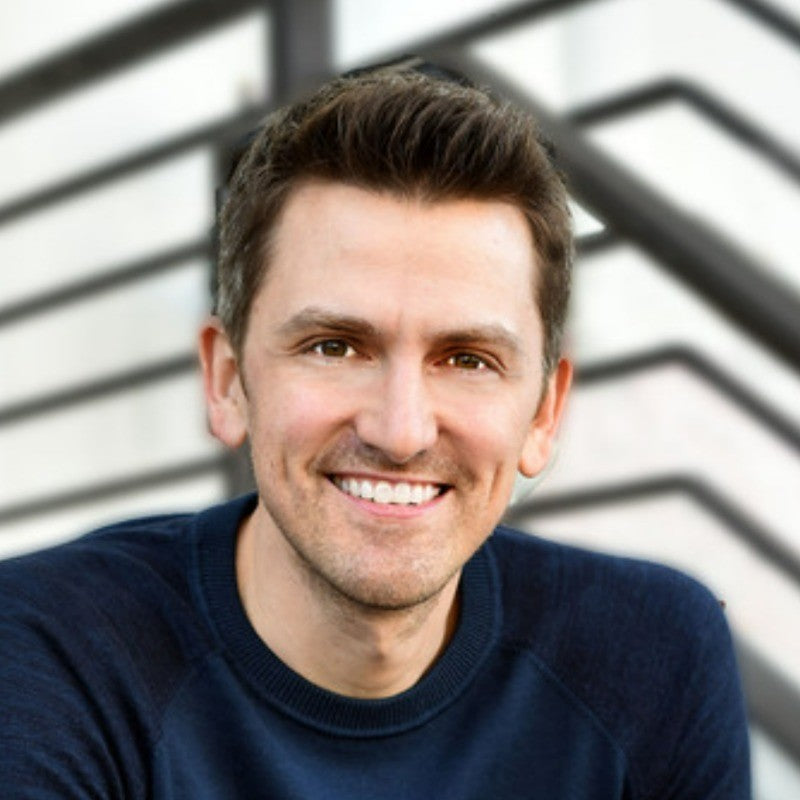 Michael Lewis, Founder
After 20+ years of retail experience across multiple categories, Michael grew discouraged as he watched the rise of fast fashion and the impact of this trend on the environment. By founding Sustainable Souls, Michael hopes to shift retailers and consumers to a focus on sustainable materials and practices by leveraging print-on-demand - an approach that minimizes waste. 
His focus on building quality product also aligns with the desire to create apparel that doesn't get worn once and thrown into a closet, but instead becomes the prized items that are worn time and time again.
LinkedIn Profile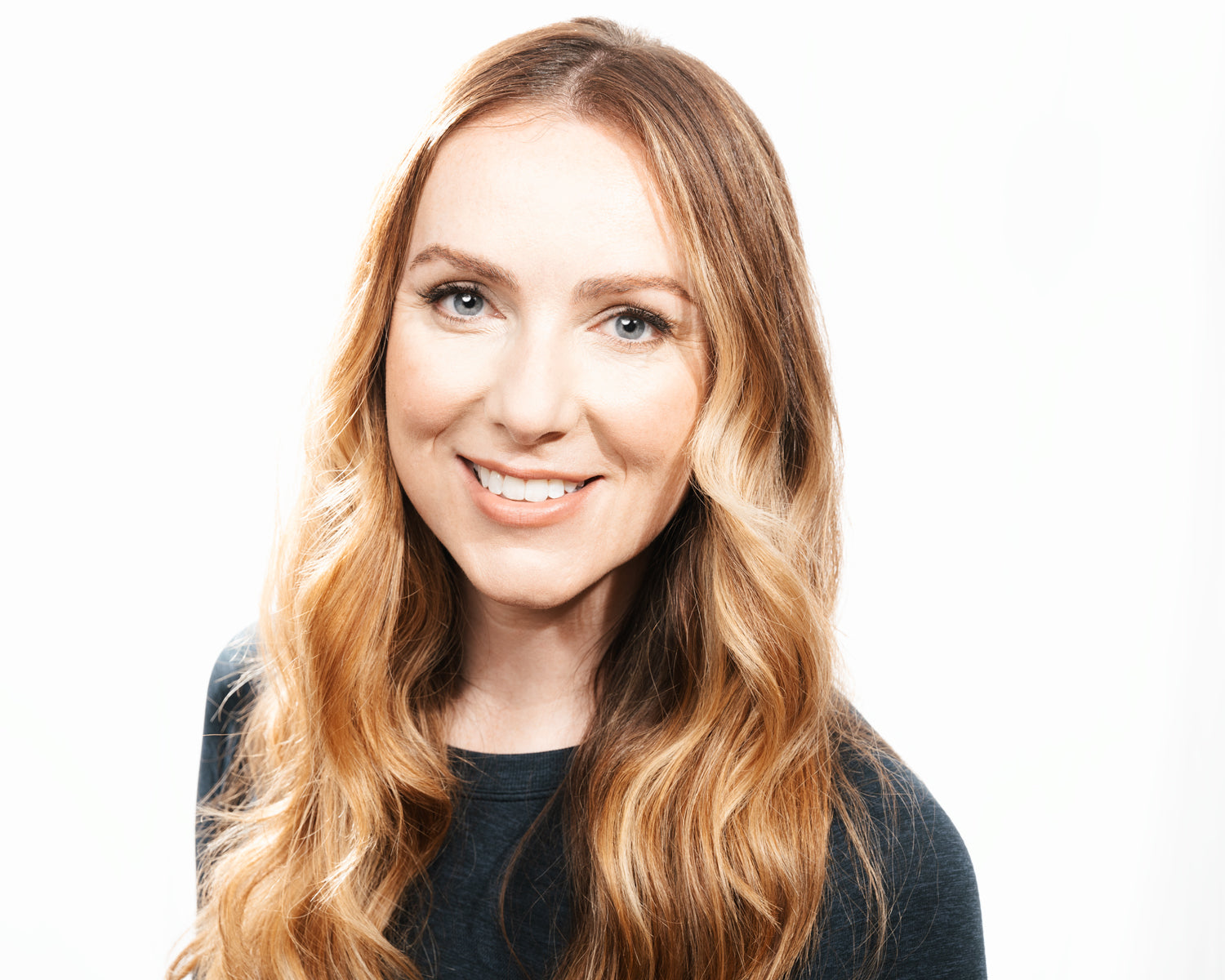 Hallie Boger, Customer Success
Hallie is passionate about helping Sustainable Souls' partners achieve their brand awareness and revenue goals through an apparel stream while creating a frictionless partner experience. 
Hallie's background spans leadership development training, higher education consulting, product management, and customer success. She currently leads Harvard Business Publishing's Americas Enterprise Customer Success team.
LinkedIn Profile