California: Beach Life, Coastal Responsibility
Where we live is a part of our identity and living a sustainable life along the coast of California brings the sense of community into greater harmony.  There is a confidence in wearing threads that fit perfectly in the local vibe, but even more so when they contribute to a better future in a fragile ecosystem. Beach swagger? It could be a thing.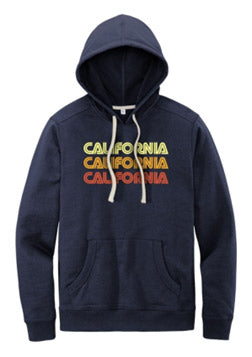 OUR IMPACT
Sustainable Souls' business model works for brick-and-mortar retail, not just ecommerce. Display a size run of your designs and fill them in on demand. Take advantage of hot items and colorways, mix it up more frequently, and quickly shift designs that don't resonate. Need help with an online presence too? We've got you covered with professional services.