Direct to Garment Services
Sustainable Souls is proud to offer quick turn direct to garment printing services for our clients. We know that time is of the essence when it comes to getting your message out there, which is why we've invested in the latest technology and equipment to provide quick and efficient printing services without compromising on quality or sustainability.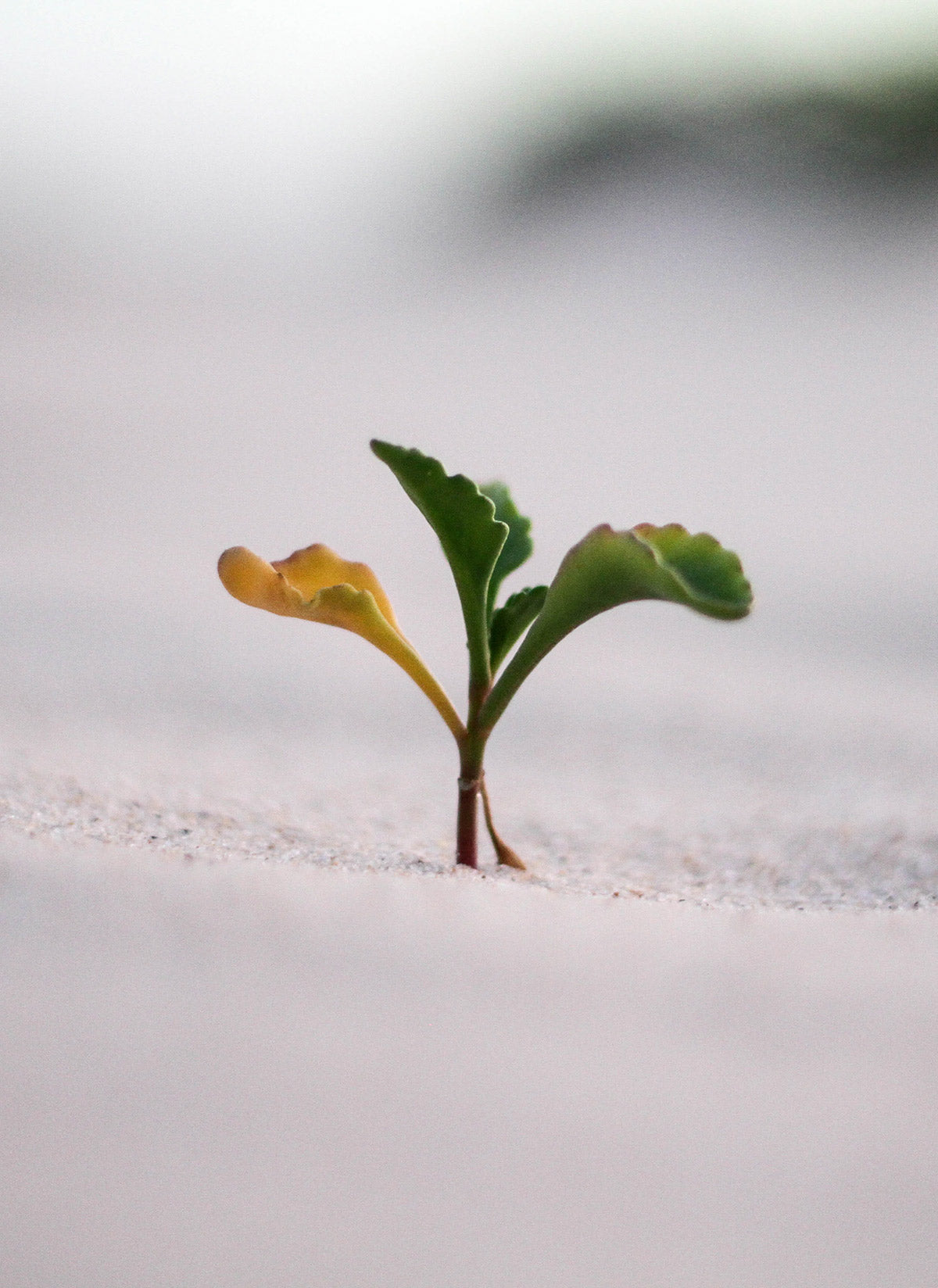 DTG Meets Sustainability
Direct to garment printing, or DTG printing, is a digital printing technique that allows us to print high-quality designs directly onto fabric, without the need for screens or transfers. This means that we can print full-color designs with fine details and gradients, on a range of different fabrics, including cotton, polyester, and blends. DTG printing also allows for smaller print runs, which is perfect for businesses and individuals who want to create custom apparel without having to commit to large quantities.
But what sets our direct to garment printing services apart is our commitment to sustainability. We use eco-friendly, water-based inks that are free from harmful chemicals and toxins, and that don't contribute to pollution or waste. This means that not only do we produce high-quality prints, but we do so in a way that is kinder to the environment and better for your health.
Another advantage of our direct to garment printing services is that we can turn around orders quickly and efficiently. With our state-of-the-art printing equipment, we can produce high-quality prints in a matter of minutes, which means that you can have your custom apparel ready to go in no time. Whether you need shirts for a corporate event, team uniforms, or merchandise for your business or brand, we can help you get the job done quickly and easily.
Endless Possibilities
And of course, our direct to garment printing services are fully customizable. We can work with you to create custom designs that showcase your brand or message, or we can print designs that you provide. With a wide range of colors and fabrics to choose from, the possibilities are endless. And because we produce each item on demand, you can be sure that you're getting a unique and personalized product that is tailored to your needs.
At Sustainable Souls, we're committed to providing high-quality, sustainable apparel solutions that meet the needs of our clients. Our super fast direct to garment printing services are just one of the ways we're able to do that. So why not get in touch today to see how we can help bring your ideas to life?