In an era where environmental concerns are escalating, One Tree Planted emerges as a beacon of hope. This non-profit organization, dedicated to global reforestation, plays a pivotal role in combating climate change and restoring natural habitats.
Founded in 2014 with a simple vision - to make it easier for individuals and businesses to give back to the environment - One Tree Planted has grown into a global force for ecological restoration. Their approach is straightforward: for each dollar donated, a tree is planted. They work across North America, Latin America, Asia, and Africa, Europe and The Pacific, focusing on areas severely impacted by deforestation or natural disasters. Their mission extends beyond planting trees; they aim to raise awareness about the importance of biodiversity and provide a tangible solution to critical environmental issues.
One Tree Planted's impact is measurable and profound. One Tree Planted has over 681 planting partners in over 80 countries, resulting in more than 92 million trees planted in less than a decade. Beyond the number of trees planted, their work contributes significantly to carbon sequestration, which is vital in the fight against climate change. Their projects also aid in water conservation, soil health improvement, and provide sustainable livelihoods for local communities. The organization's transparent reporting and collaboration with local partners ensure that each donation leads to meaningful environmental change.Some of the key projects and initiatives that One Tree Planted has been involved in include:
Collapsible content
Reforestation in the Amazon Basin

One Tree Planted's projects in the Amazon Basin are crucial in preserving this vital ecosystem, known as the "lungs of the Earth." Their partners work with local farmers to establish sustainable agroforestry using shade-grown cocoa, native tree species, and productive timber species. Go here to learn more about this initiative and how you can help.
Biodiversity: Monarch Restoration

The Monarch butterfly population has been dwindling due to different environmental factors. One Tree Planted is focusing on both farmland conversation and forest restoration to improve biodiversity habitats in an essential migration corridor for a number of species, including the Monarch butterfly. Learn more about how you can help contribute to this restoration here.
Urban Tree Planting Initiatives

Recognizing the importance of green spaces in urban areas, One Tree Planted has also embarked on projects to plant trees in cities. These initiatives, via the Urban Reforestry Fund, help improve air quality, reduce the heat island effect, and enhance the overall quality of life for city residents. Go here to learn more about the 49 planting projects across 47 cities, and donate to the fund.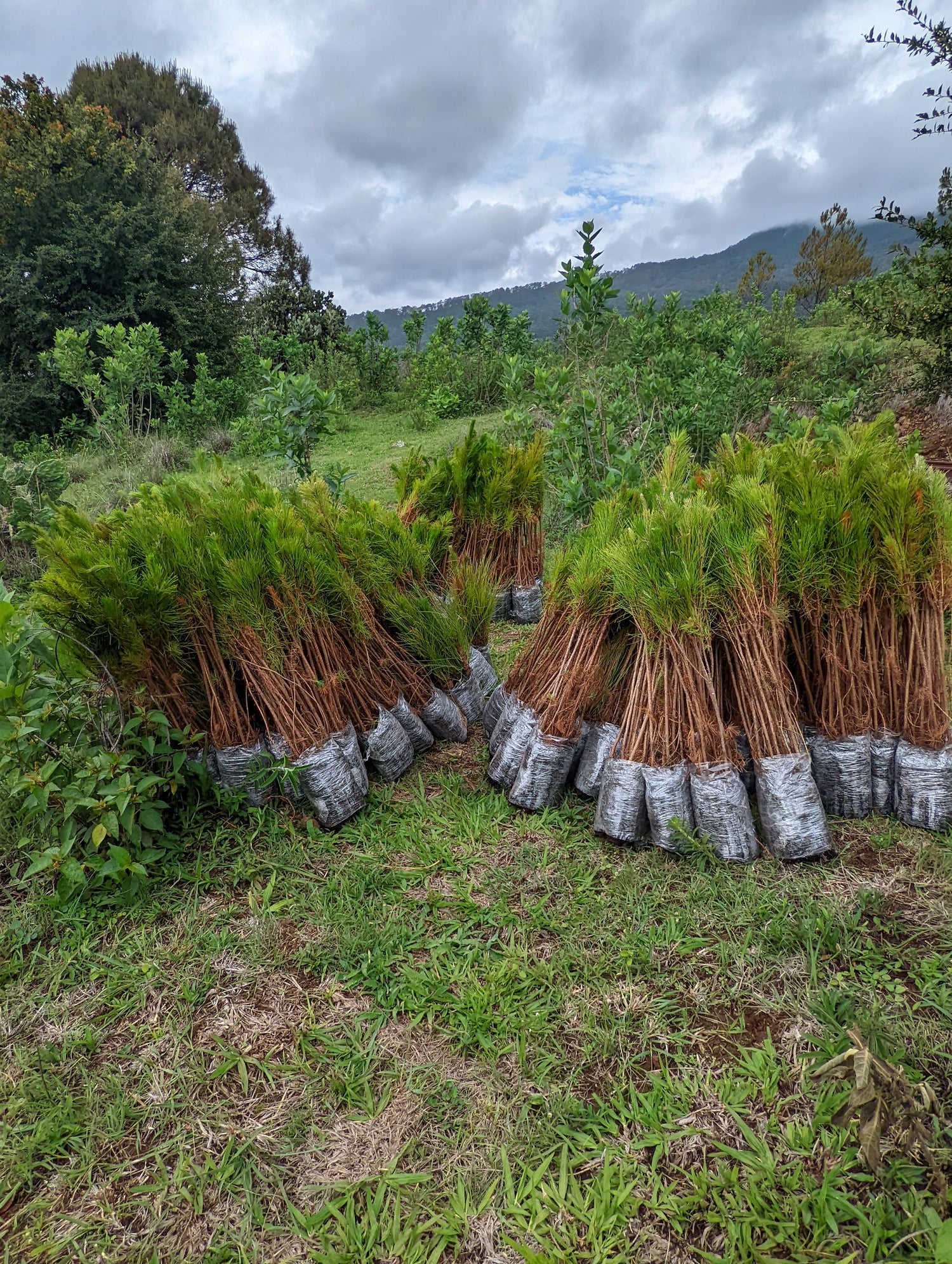 More Projects
Check out all of the other projects that One Tree Planted is undertaking by region or type here. Their global reach is phenomenal, and their partnership with local communities helps economically and also creates stewards to sustain the impact.
Ways to Support One Tree Planted