GET LOUD '23FIFA Women's World Cup
Join the worldwide celebration of the beautiful game and show your support for your favorite country!
Multiple countries are represented by ACFC and other NWSL athletes who were called up to play for their national teams, which means multiple designs being brought to market. This is the perfect scenario for on-demand manufacturing and delivery with Sustainable Souls. Stay agile with the storylines of players getting the nod or teams performing well, eliminate any guesswork on inventory, and showcase the full spectrum of national pride during this global event. The activation also included sustainable fabrics to complete a message of global responsibility.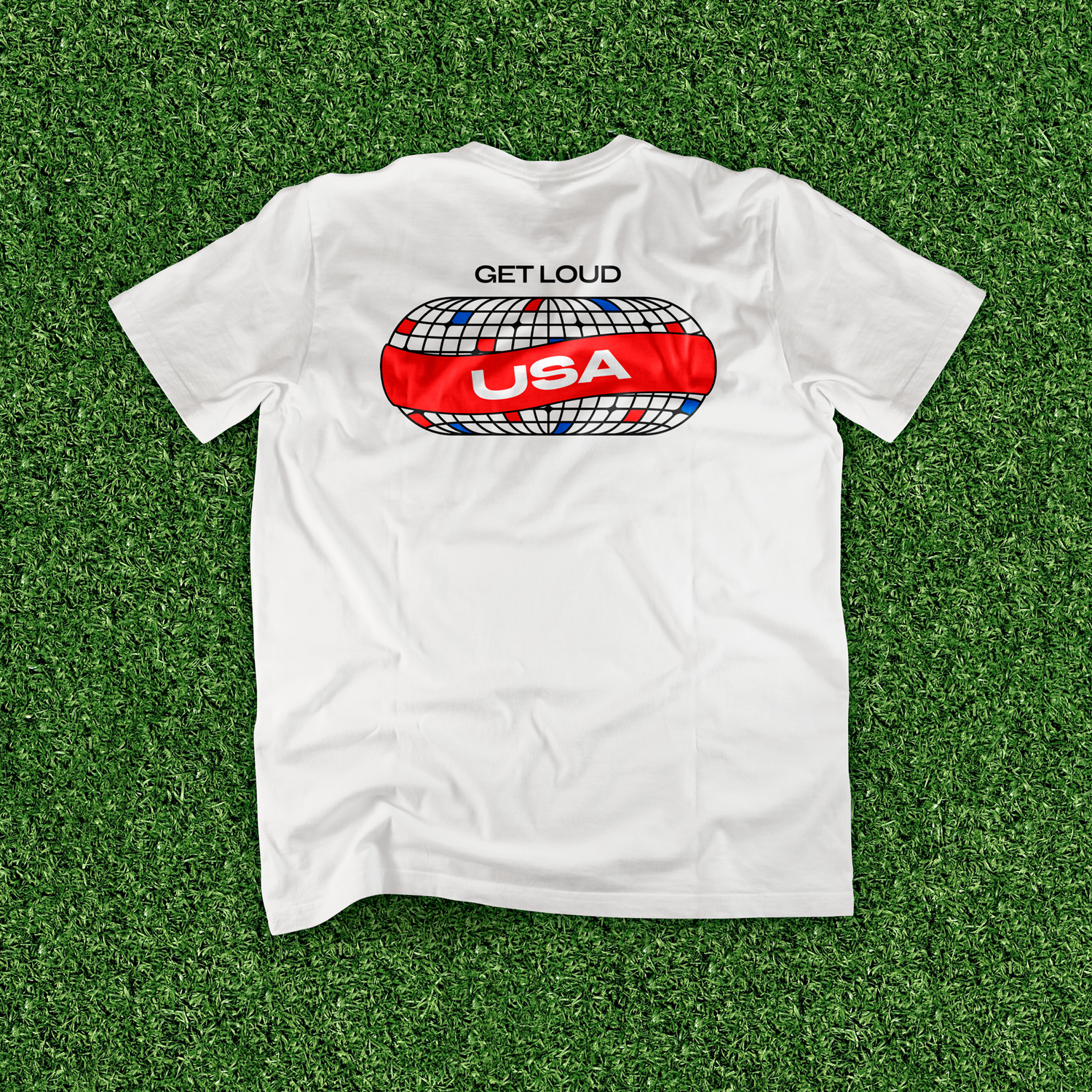 OUR IMPACT
This type of activation, with multiple SKUs and a wide size run, can clog your fulfillment warehouse and contribute to human error . By selecting on-demand with Sustainable Souls, ACFC was able to expand the number of nations offered, promise 2-5 business days for delivery in the United States, and rest assured that there would not be leftover inventory at the end of the event.