Pattern Making & Grading Services
At Sustainable Souls, we're dedicated to helping our clients create sustainable and ethical apparel that aligns with their values. That's why we offer apparel pattern making and grading services, which allow our clients to create custom patterns that fit their specific needs and preferences. Whether you're creating a new apparel line or just need help refining your existing designs, we're here to help.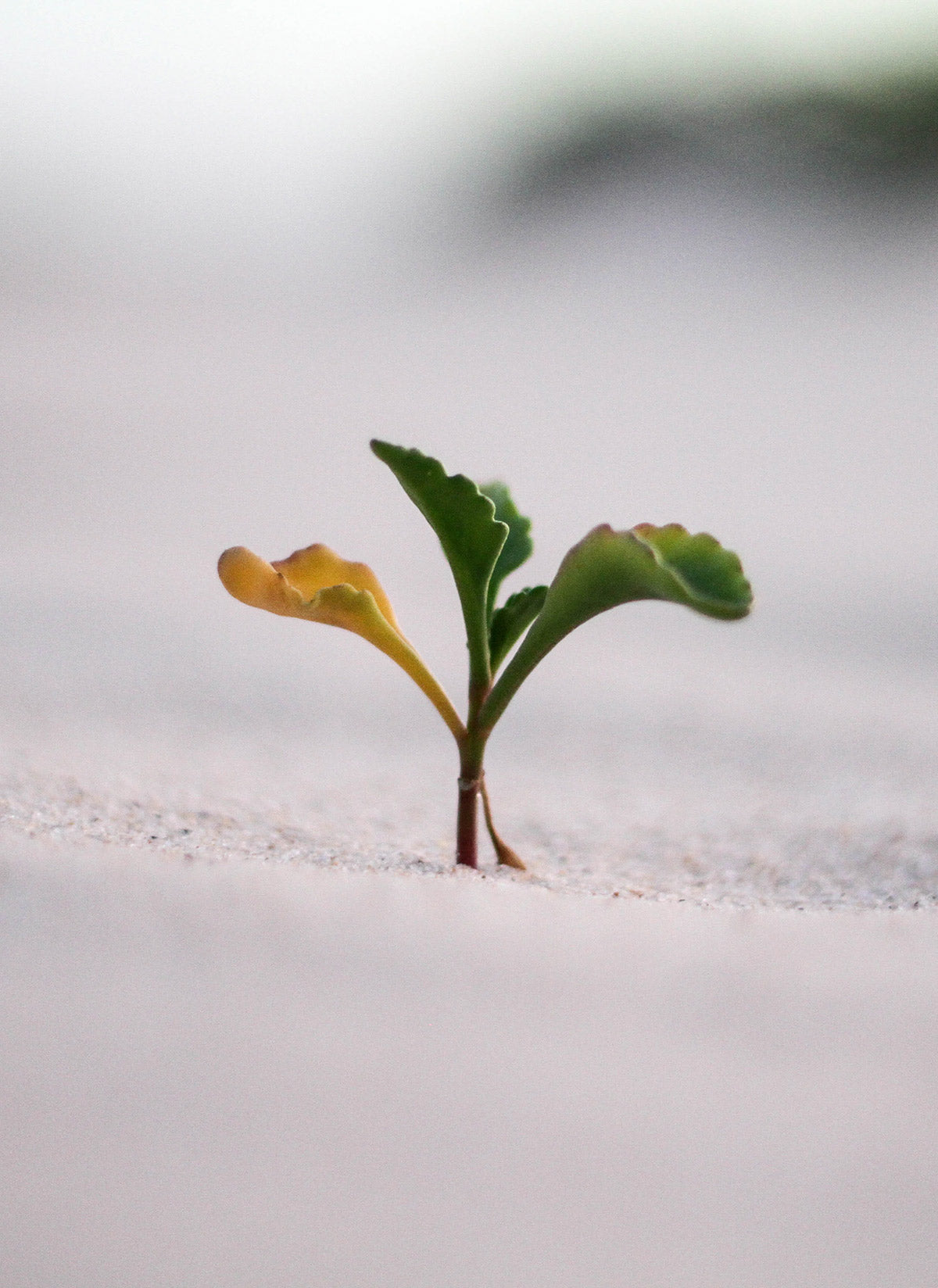 It's In The Details
Our pattern making and grading process begins with a thorough consultation with our team of experts. We'll work with you to understand your design vision and your specific sizing requirements. We'll take detailed measurements and create a base pattern that is tailored to your unique specifications. From there, we'll create a prototype that you can review and make any necessary adjustments to.
Once the prototype has been finalized, we'll move on to grading. This involves scaling the pattern up or down to create a range of sizes that are consistent with your sizing requirements. We use industry-standard grading techniques to ensure that your patterns are accurate and consistent across all sizes.
We're passionate about creating patterns that not only fit well, but also reflect our commitment to sustainability and ethical practices. That's why we prioritize using sustainable and eco-friendly materials whenever possible. We also work with factories and manufacturers who share our commitment to ethical practices, so you can feel good about the entire production process.
Beyond Apparel
Our pattern making and grading services aren't limited to apparel either. We also offer services for creating patterns for accessories such as bags, hats, and other items. Whether you're a small start-up or a larger company, we have the expertise and experience to help you create the patterns you need to bring your designs to life.
At Sustainable Souls, we're passionate about creating sustainable and ethical apparel and accessories that are beautiful, functional, and conscious. Our pattern making and grading services are just one of the ways we're able to do that. So why not get in touch today to see how we can help you create custom patterns that fit your unique vision and values?