Dye Sublimation Services
Dye sublimation printing has become increasingly popular in recent years due to its ability to produce high-quality, long-lasting designs on a variety of materials. This printing technique involves transferring dye onto fabric using heat and pressure, which results in vibrant, photo-realistic prints that won't crack, peel or fade over time. At Sustainable Souls, we offer top of the line dye sublimation services that are eco-friendly, sustainable and perfect for businesses that care about both quality and the environment.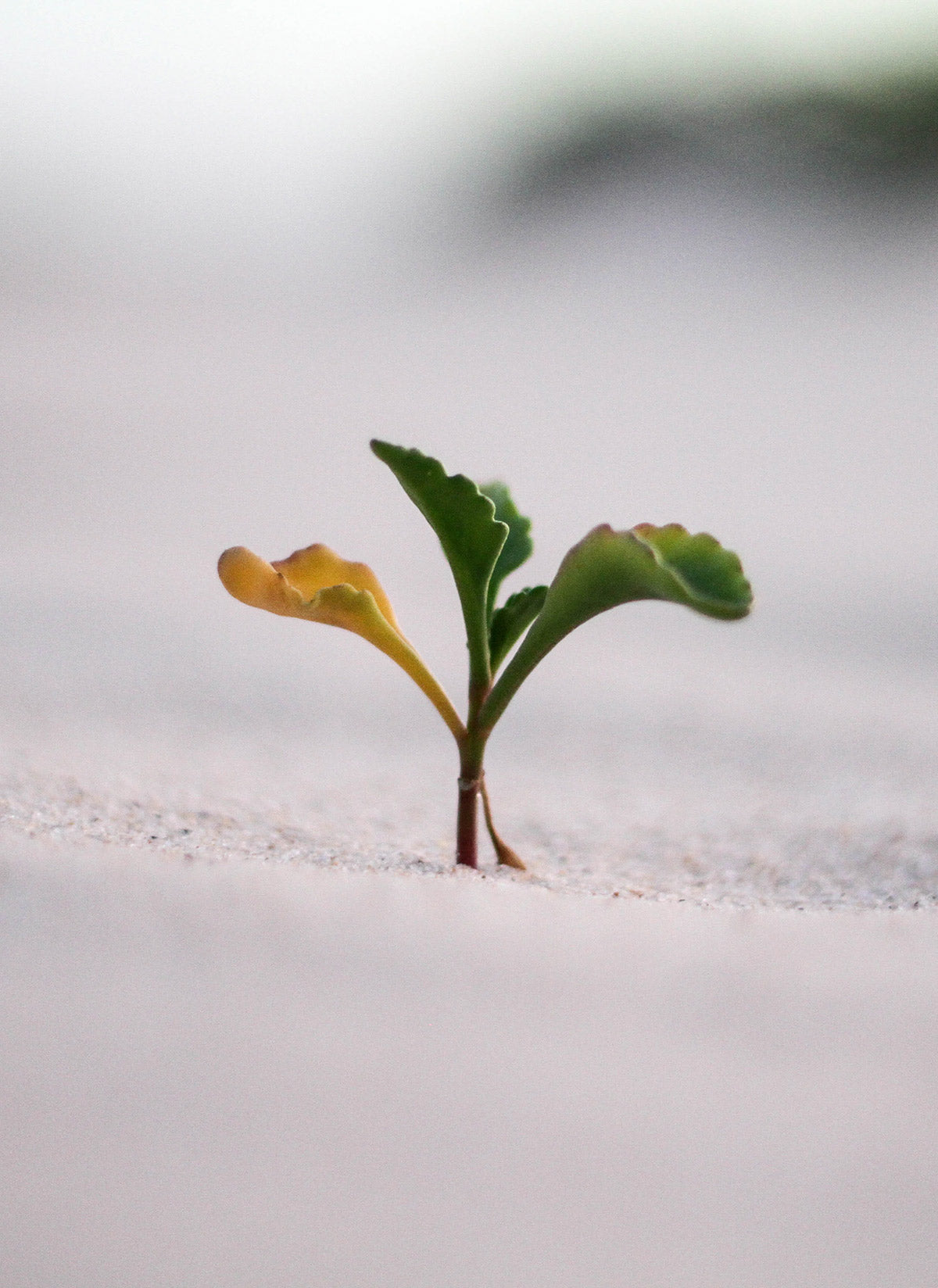 What Makes Our Dye Sublimation Services Unique?
At Sustainable Souls, we pride ourselves on offering eco-friendly and sustainable printing solutions. We use water-based inks that are free of harmful chemicals and toxins, ensuring that our printing processes are safe for both our employees and the environment. Our dye sublimation process is also energy-efficient, reducing our carbon footprint and helping to protect the planet.
In addition to being eco-friendly, our dye sublimation services offer a variety of benefits that make them ideal for businesses looking to create high-quality, customized apparel. One of the main advantages of dye sublimation printing is its ability to produce highly detailed and intricate designs with precision and accuracy. This makes it an excellent choice for printing logos, artwork, and other graphics onto clothing and accessories.
Another benefit of dye sublimation printing is its durability. Unlike traditional printing methods, the dye sublimation process embeds the ink directly into the fabric, creating a permanent bond that won't peel or crack over time. This means that your designs will remain vibrant and looking new, even after multiple washes and wear.
Applications of Our Dye Sublimation Services
Our dye sublimation services are ideal for a wide range of applications, from creating custom t-shirts and jerseys to designing bags, hats, and other accessories. Whether you're looking to promote your brand, showcase your artwork or create unique merchandise for your business, our dye sublimation services can help you achieve your goals.
Some common applications of our dye sublimation services include:
Custom apparel for sports teams, clubs, and organizations
Promotional products for businesses and events
Merchandise for artists, musicians, and other creatives
Fashion and accessories