Product Development Services
At Sustainable Souls, we understand that creating sustainable and ethical apparel and accessories can be a challenge. That's why we offer product development services where we work one on one with our clients to bring their visions to life. From ideation to production, we're there every step of the way to ensure that your vision is executed flawlessly, sustainably, and ethically.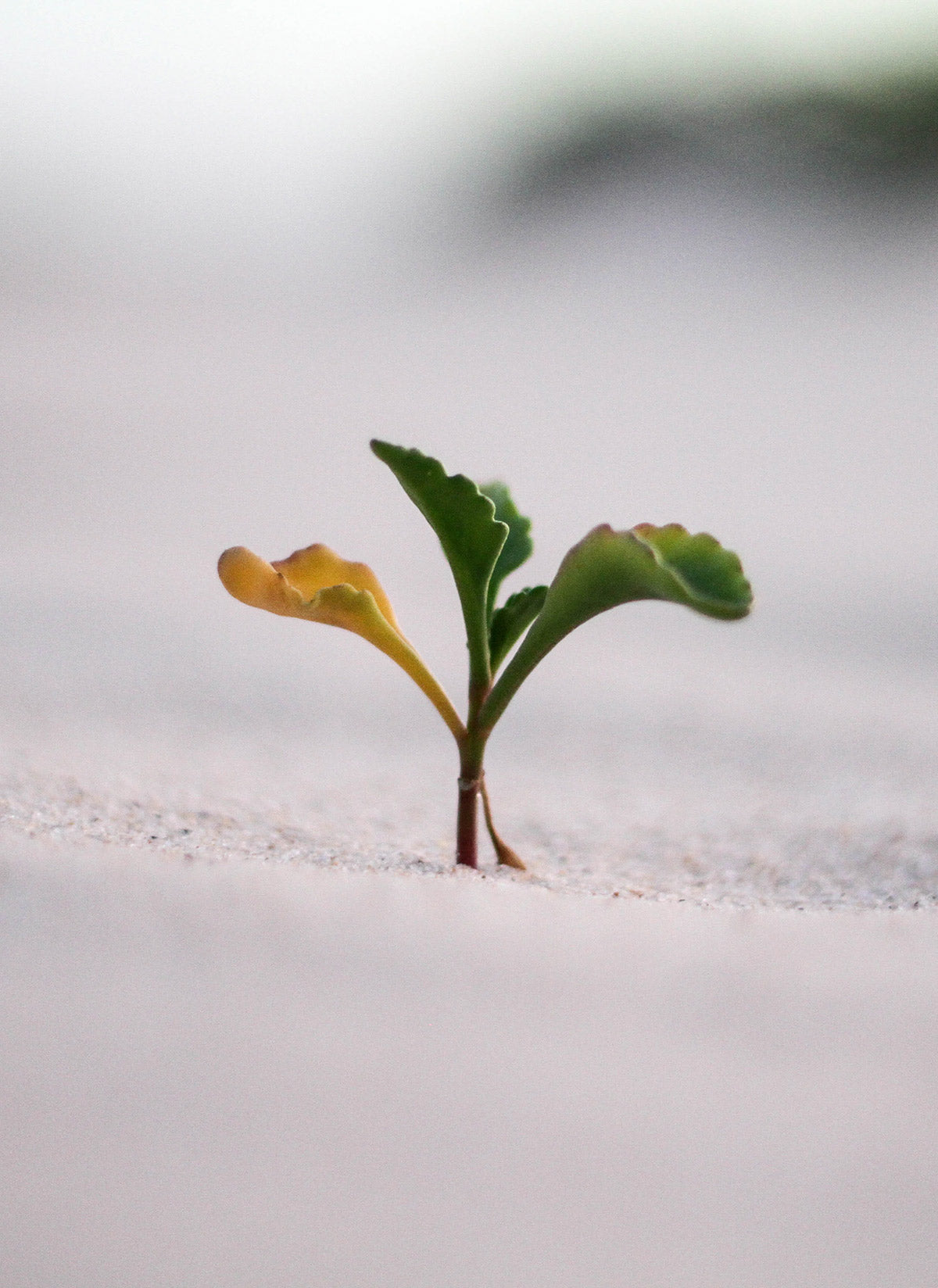 Process Perfection
Our product development process begins with a thorough consultation with our team of experts. We'll work with you to understand your brand, your values, and your goals, and help you to articulate your vision. Once we have a clear understanding of what you're looking for, we'll begin the design process. Our team of experienced designers will create custom designs that reflect your brand and your values, and that will resonate with your target audience.
Once the designs have been finalized, we'll move on to the prototyping phase. We'll create physical samples of your products, using sustainable materials and production methods. This allows us to test the designs and ensure that they meet your expectations. We'll work with you to make any necessary tweaks or adjustments, so that the final product is exactly what you had in mind.
But it's not just about creating beautiful products. We're also committed to ensuring that our products are sustainable and ethical. We use eco-friendly materials wherever possible, such as organic cotton, recycled polyester, and Tencel. We prioritize ethical manufacturing practices and partner with factories and workers who are treated fairly and paid a living wage. And we strive to minimize waste and reduce our environmental footprint at every step of the production process.
Bring Anything To Market
Our product development services aren't limited to apparel either. We also offer accessory product development, which includes creating sustainable and ethical bags, hats, packaging, and more. No matter what your vision is, we can help you bring it to life in a way that aligns with your values and your commitment to sustainability.
At Sustainable Souls, we're passionate about creating sustainable and ethical apparel and accessories that are beautiful, functional, and conscious. Our product development services are just one of the ways we're able to do that. So why not get in touch today to see how we can help bring your ideas to life in a way that reflects your commitment to sustainability and ethics?